EVENTS THAT MAKE A DIFFERENCE
It's time to do things differently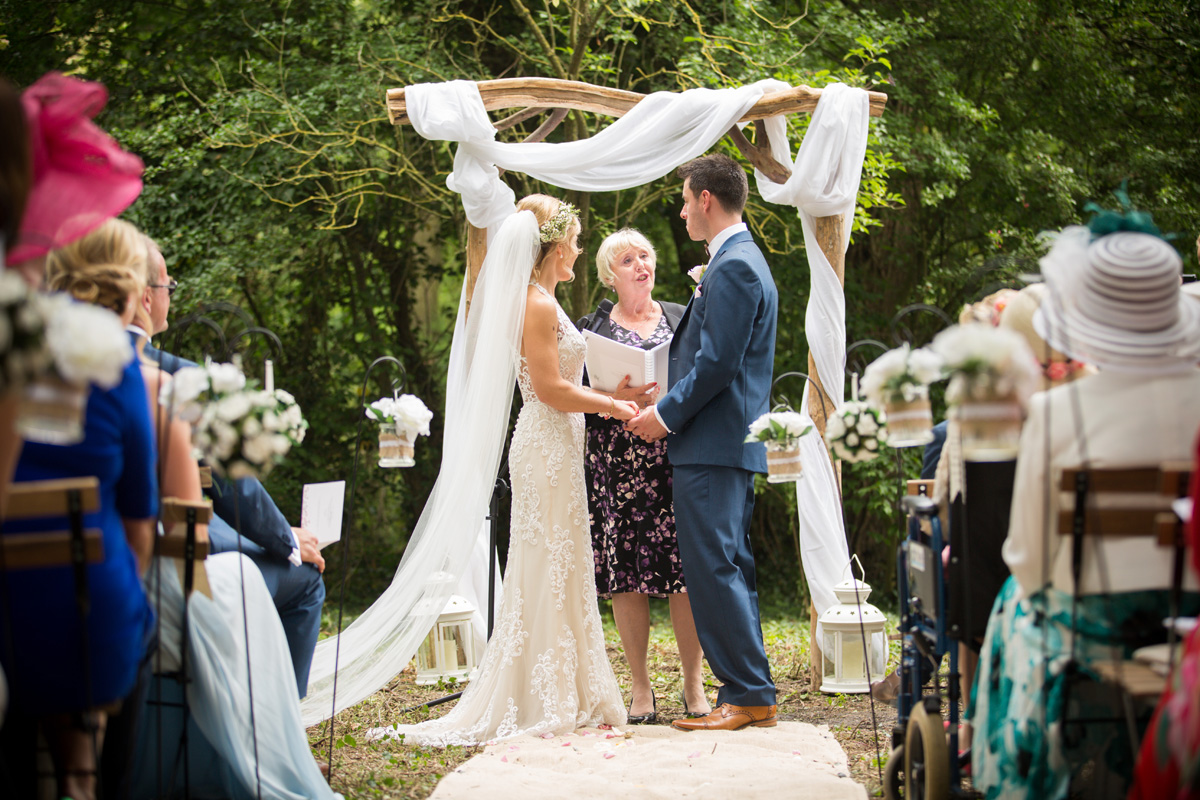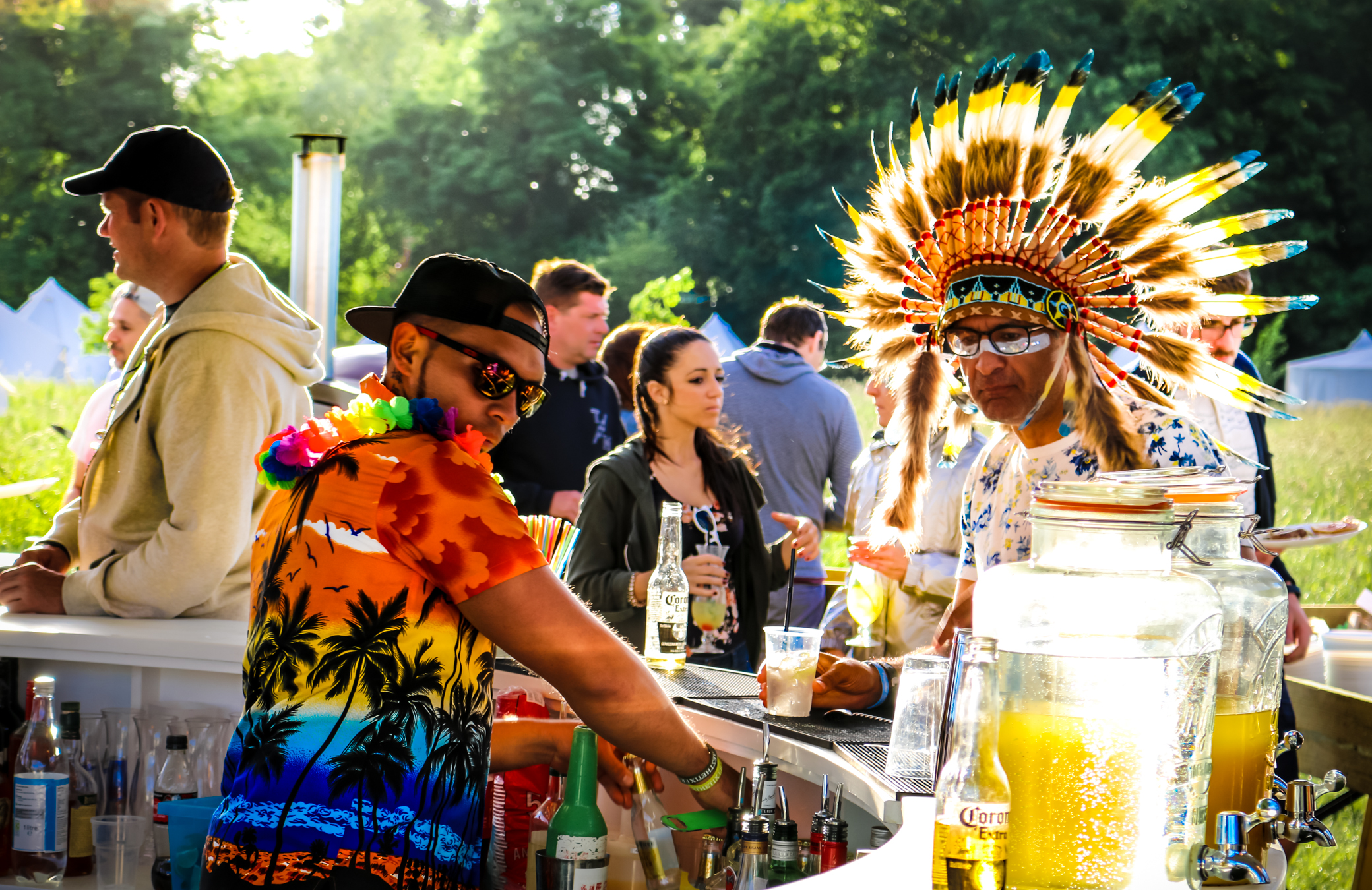 It all started for us in 2007 at Hill House Norfolk where it soon became clear that our bricks and mortar was just the starting point - it was the overall guest experience that people came for.
Inspired by the arrival of iPads in a world of laptops we're always looking for the next way to stand out. We're driven to create a better way of doing things, delivering experiences that leave a lasting impression.
The devil really is in the detail and we figured out early on that our surprises, touches of thoughtfulness and creative angles are the ones that clients picked up on. It's always the extra-mile that gets remembered.
And looking for better means that we never sit still - every day we're looking to push our offerings forward.
As we continued to grow we've built a platform that can look after our clients from the first meeting to the last martini which is pretty unique in the events game.
It's been hard work but it means that we control the whole narrative, delivering events with a beginning, a middle and an end.
Each client experience a choreographed production - a journey from start to finish.
NEW FOR 2019
Welcome to Party In A Pear Tree
Hidden behind the doors at 9 Adam Street, The Strand. WC2N 6AA.
A private hire event for groups from 50 up to 200+ people.
This year bring something new and special for your group. An extraordinary and secreted away space transformed for Christmas by Elsewhere.
Start with the welcome canapés and smoking negronis – including beef and bloody-mary shots to the one-bite all day breakfast set on grass. Replace your bog standard sit-down dinner with the ultra-violet ice bar, a grazing table with gravy waterfall, giant turkey and circulating street food in Christmas present boxes.
With bucket drummers, the gin and fever tree, top flight cocktails and interactive games in the UV ice bar. Your group will enjoy unlimited 'everything' all the way through.
Our big exclusive hire Christmas party in London is running from 25th November to 21st December 2019 at Nine Adam Street, The Strand, London.
Dedicated Party In A Pear Tree at 9 Adam Street website: www.christmas-elsewhere.com